Charity – The good purpose
"Sometimes the small things are particularly, that make a big difference."
Massage for a good purpose
Imagine, you lie on the massage couch and do something good for yourself. And at the same time you help other people. Wonderfully. From every massage 2 euros go to the association "Street Children e.V. Leipzig ". This organisation looks after homeless children, youngsters and young adults in Leipzig. I have always thought: OK, a warm shower, a good meal, a well-intentioned conversation and the world is in order for the kids again. Unfortunately, the affected people already have such dramatic life events behind them at such a young age, so that the entrance to a normal life is often very long and laboriousle, but it is worthwhile to help. By the gained experience they have strong personalities with a big will to live. To accompany the kids on this journey, to give you courage and help, lies strong in my heart.
Donation call
Concerning the question of what the association needs most urgently one person said to me "from tempo handkerchiefs up to millions ....". The kids are glad about clothing, covers, books and hygiene articles. If you can spare a little, simply bring it on your next visit. The joy will be gigantic and the things are passed on immediately to the association.
Thank you very much
"A friendly word, a warm thought costs so little! Shouldn´t we give often these small things more often to each other? We do not know whether by our goodness one disappointed soul learns to believe again in people and the danger of bitterness is taken away."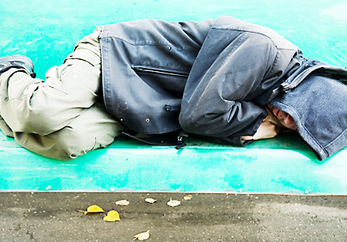 We are overpowered and very thankfully for the words by visitors and friends. You find the received donations and the expressions of thanks on the Facebook side of the studio. Simply press the blue white "f" badge top left.